---

We've Come a Long Way Since 1896
Honoring the Past and Celebrating the Future
---
The 125th anniversary of Utah's statehood on Jan. 4, 2021 offers every Utahn an opportunity to reflect on our shared history and look optimistically to our future. 
---
Since joining the United States in 1896 after a 50-year effort, Utah has evolved into the dynamic and diverse state we all love today. It is a crossroads for America and an economic hub of the Rocky Mountains, anchored by a vibrant culture. 
This statehood celebration will include all of the people who have shaped Utah during the past 125 years, as well as all the indigenous peoples who lived in the region for thousands of years before statehood. And while this is a celebration, it is also a chance to honestly discuss our relationships to each other, to the nation as a whole, and to the land itself.
---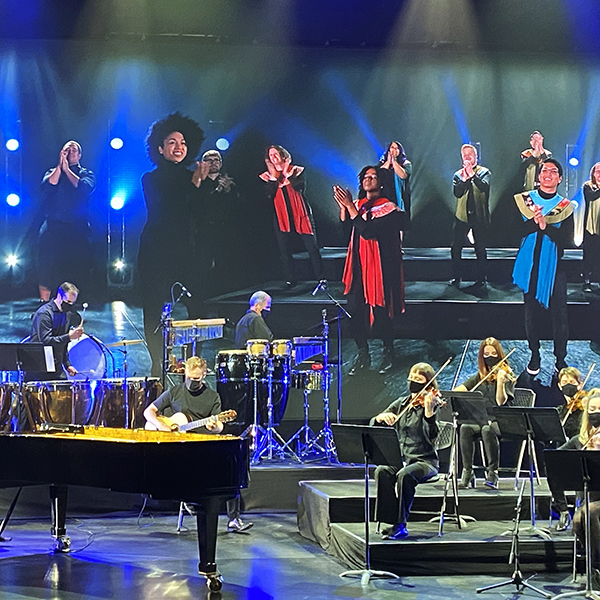 Revisit the statehood anniversary production and find newly released bonus features.
Discover Utah History
Utah has a complex and fascinating history that makes us as unique and diverse as our landscape.