---

We've Come a Long Way Since 1896
---
Since joining the United States in 1896 after a 50-year effort, Utah has evolved into the dynamic and diverse state we all love today. It is a crossroads for America and an economic hub of the Rocky Mountains, anchored by a vibrant culture. 
---
This statehood celebration will include all of the people who have shaped Utah during the past 125 years, as well as all the indigenous peoples who lived in the region for thousands of years before statehood. And while this is a celebration, it is also a chance to honestly discuss our relationships to each other, to the nation as a whole, and to the land itself.
---

---
Utah has a complex and fascinating history that makes us as unique and diverse as our landscape.
---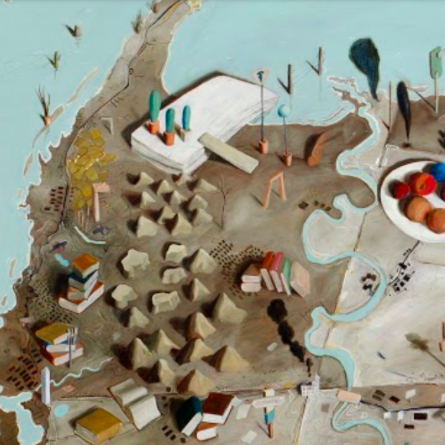 View Our Online Exhibitions
Explore Utah's history through stories and images.
Voices: Discord and Harmony
Utah Becomes the Union's 45th Star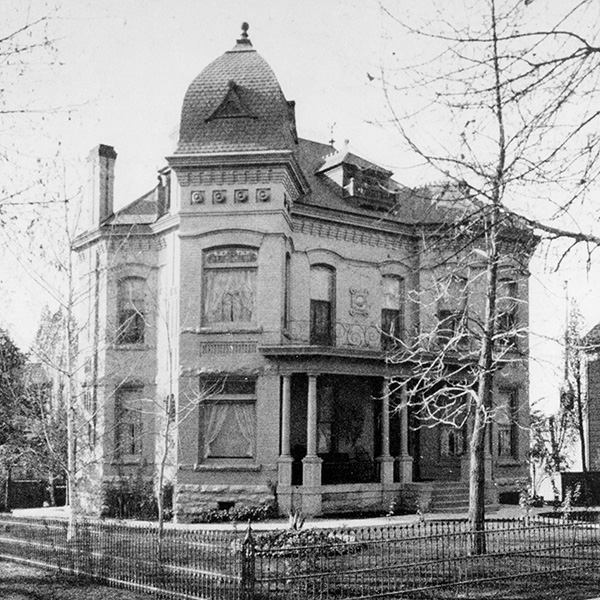 Check out a sample of significant historical buildings.
125 Year-old Homes and Buildings
Watch the video describing Utah's path to Statehood. Great for kids and adults.
History, Delivered Through Video
---
Contemporary People and Stories
Thrive125 presents a series of experiences focused on Utah arts, culture, and creativity.
---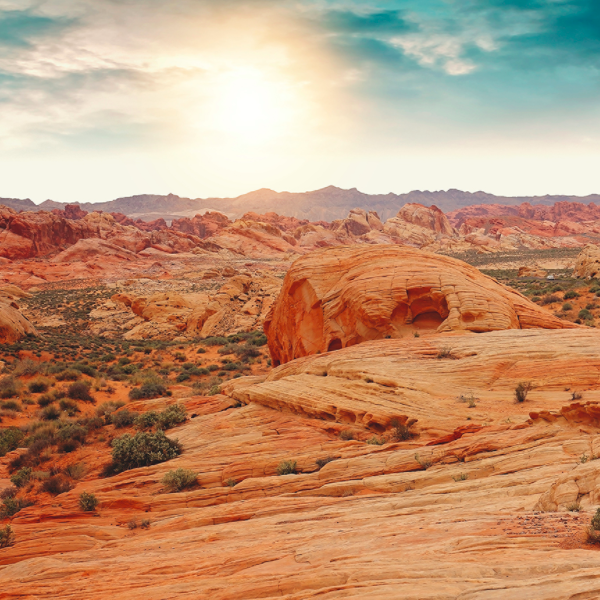 Be inspired by new literary work as writers consider their relationship with Utah.
Read: 125 Writers, 125 Words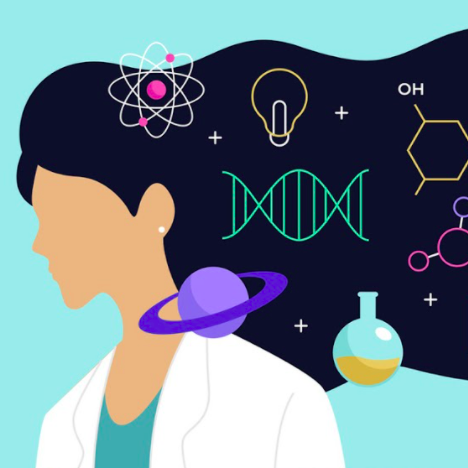 Recorded Panels and Events
Explore online events and recorded discussions that shine a light on Utah's creative industry.
Check Out The Events Collection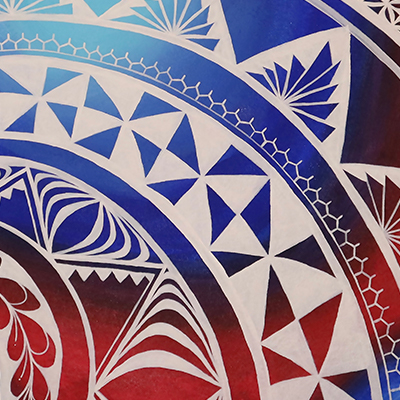 Artists Respond to 'Utah'
These art pieces explore this anniversary celebration of Utah's statehood and the Utah 
arts
 community.
Be Inspired By Utah Artists
To celebrate the 125th anniversary of Utah's statehood, a television special was created in partnership with the governor's office and the Department of Heritage & Arts to promote Utah's performers and employ hundreds of gig artists and workers during these difficult times. Our goal: to Thrive.
---
We are excited to announce the Thrive125 broadcast of a statehood celebration showcasing Utah's performing artists and musicians earned a regional Emmy for "Arts/Entertainment Long-Form Content" (Category 204)!
---
Find More Content Like This
Enjoy a conversation with Utah historians and the Department of Cultural & Community Engagement's Public Historian Brad Westwood
---
Pioneering the Vote: The Untold Story of Suffragists in Utah and the West
---
Utah BetterDays2020 former executive director
Neylan
Baines
, talks about her book which is a "a shot across the bow," with the intent of urging historians--and the American public--to include women's history, not just from the East, but also from the interior West (Wyoming, Utah, Colorado and Idaho). This is a Utah women history story, a Utah history story, and a statehood story.
---
Listen to the Vote Podcast on the Heritage & Arts Web Site
Sons of Utah Pioneers, Their Magazine "The Pioneer" & Statehood Anniversary
---
Proposed first in 1907 as "the Sons and Daughters of Utah Pioneers," this fledgling organization urged all ancestors of Utah's pioneers, who arrived during Utah's earliest Euro-American settlement period (1847 to 1869) to join-in. Despite some very grand intentions, and an inaugural conference that included LDS Church President Joseph F. Smith as its keynote speaker, the organization gradually stop functioning.
---
Listen to the SUP Podcast on the Heritage & Arts Web Site
A Patriarch & Three Scions: George Q. Cannon and his Oldest SonsJohn, Frank and Abraham
---
Utah Historian and Cannon family member Kenneth L. Cannon III, speaks about the "father of Utah's statehood," George Q. Cannon, and his three oldest sons, all of whom played major roles in Utah's statehood campaign.
---
Listen to the Three Scions Podcast on the Heritage & Arts Web Site
Historian Leo Lyman's Deep Dive into the 'Sausage Making' of Utah's Statehood
---
Utah historian Edward Leo Lyman describes the messy, long march to statehood (there are stories and facts you will not read in Utah's general survey books) based on Lyman book Finally Statehood (Signature Book, 2019).
---
Listen to Lyman's Podcast on the Heritage & Arts Web Site